]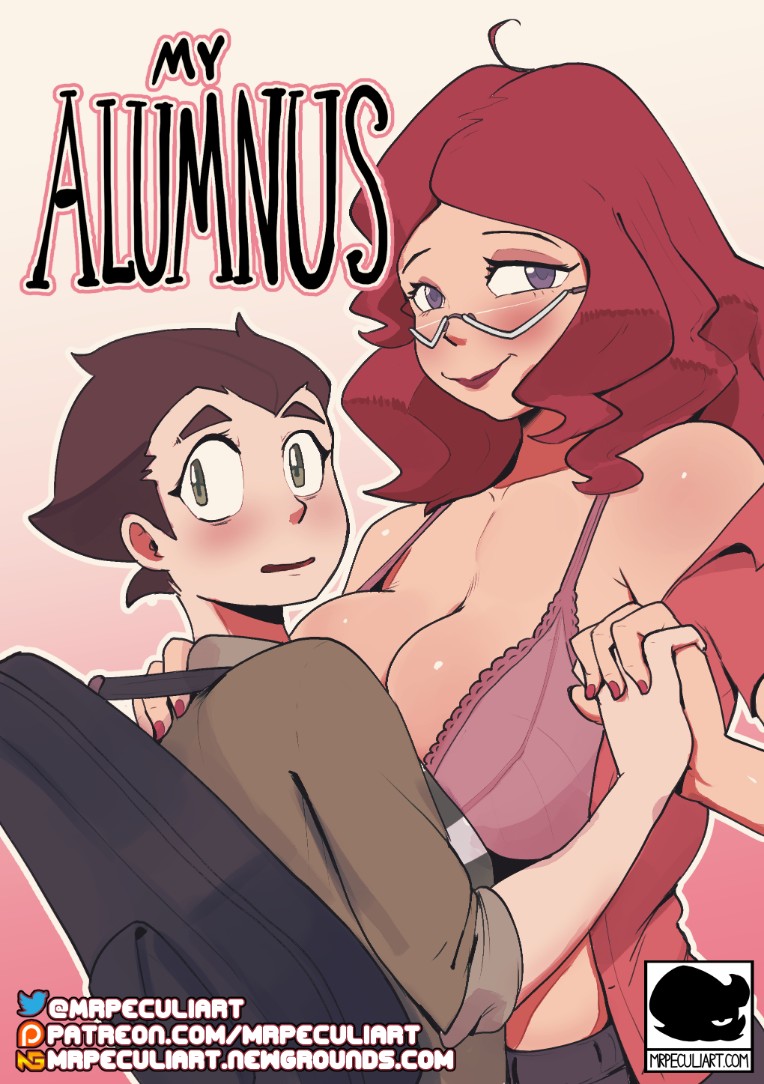 After a long summer, a high school graduate just couldn't stay away. Wanting to say one last goodbye, Kaden Armstrong pays a visit to an old mentor whom he held very close to him. Feelings are finally revealed, and when a chance moment finds them alone, Things gets hot and heavy.

As you're reading this, I am currently in the sketch stages of my comic. I decided to break away from the usual stories and experiment. There will be just as much lewd, don't worry. But lets just say there will be a little more…hand holding.
I'll be releasing drafts on Patreon for $1 patrons if you would like to support this project and future projects!